(239)540-0719

FAT TERMINATOR SYSTEMS TM
"We Melt Fat And It's Gone"
COME IN FOR A FREE CONSULTATION TODAY (239) 540-0719
Belly Fat-Arms-Thighs-Double Chin
BODY SCULPTING
WHY WAIT ?
RESULTS ARE PROVEN !
AFFORDABLE!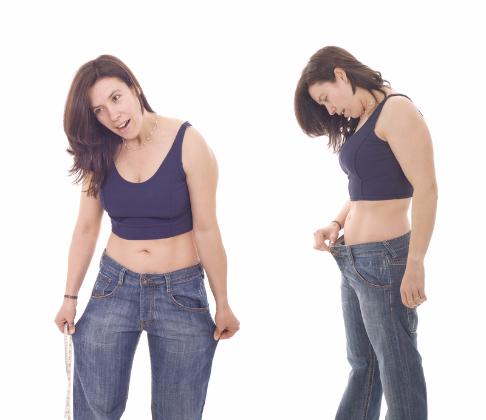 WE MELT FAT AND IT'S GONE !
1ST

FAT SCULPTING TREATMENT
PAY

$ 99
WITH

HOLIDAY
GIFT

CARD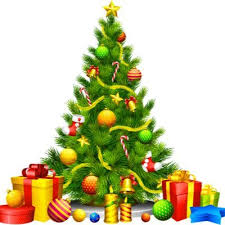 HUNDREDS OF SATISFIED CLIENTS IN SOUTHWEST FLORIDA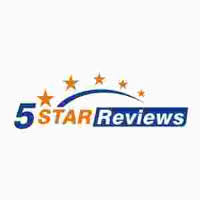 Cape Coral
·
Very clean and very profession

al. I completed my treatments

yesterday and I'm extremely happy with the results. And Betsy is AWESOME!
Ft. Myers Aug 2017
The treatments really do work, I am satisfied!
Estero Sept 2017
Fat Reduction treatment did well for me, and they have great prices?Compared to others ...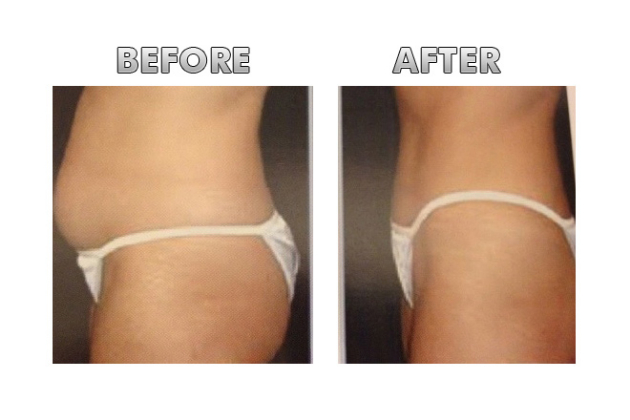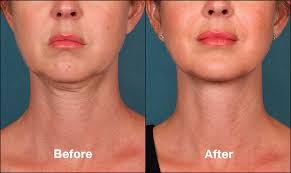 CHIN REDUCTION WITH TREATMENT PROVEN RESULTS.
__________________________________________________
ULTRAFACE
tm
NON SURGICAL FACE LIFT- NO SURGERY OR DOWNTIME REQUIRED- 60 MINUTE TREATMENT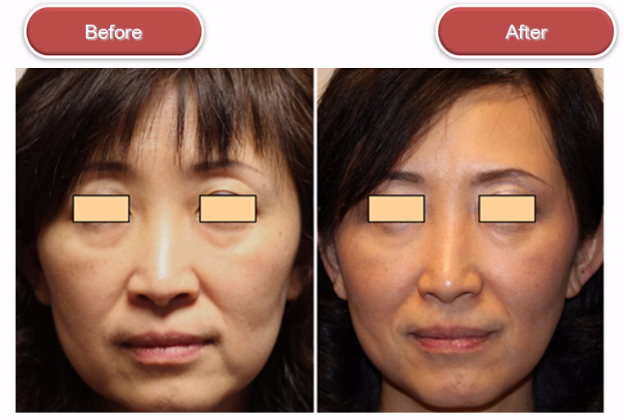 ULTRAFACE​tm uses safe, time-tested ultrasound energy to lift and tighten the skin naturally—without surgery or downtime.
How it works?

Builds New Collagen
The ULTRAFACE procedure stimulates collagen production by delivering focused ultrasound energy to the skin's foundational layer typically addressed in cosmetic surgery—without cutting or disrupting the surface of the skin.
No Toxins or Needles
Unlike lasers, radio frequency, surgery and other technologies, non-surgical ULTRAFACE bypasses the surface of the skin to deliver the right amount of ultrasound energy at the right depths and the right temperature. This energy triggers a natural response under the skin, jumpstarting the regenerative process that produces fresh, new collagen.

No Downtime. Natural Results.
Some patients see an initial effect right after their treatment, but the real results appear over 2−3 months as new collagen works to lift and tighten skin on the neck, chin and brow as well as smooth skin on the chest. While ULTRAFACE won't duplicate the results of a facelift, it's a clinically proven non-invasive alternative for those not ready for surgery—and can even be an option for patients who wish to extend the effects of cosmetic surgery
With ULTRAFACE , there is no downtime! You can return to your normal activities immediately after your procedure without any post-treatment restrictions or requirements. Your skin might appear flushed at first, but the redness should disappear within a few hours.
---
We can terminate your fat with safe effective procedures