(239)540-0719
RESULTS GUARANTEED WITH
TREATMENT PROGRAM
COME IN FOR A FREE CONSULTATION TODAY (239) 540-0719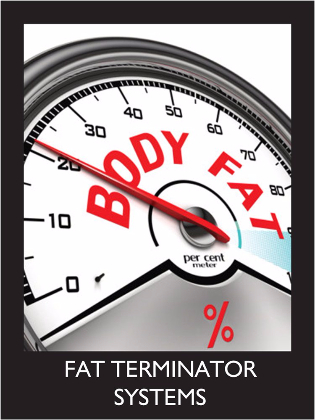 TM
During your first meeting, our trained technicians will work with you to create a customized treatment program designed to work with your schedule, lifestyle, and goals! Each client consultation is confidential.

​
Non surgical/non invasive procedures which also means no anesthetic is required
No recovery time which means everyday activities can be resumed immediately
There is no damage to healthy tissue or skin cells
FAT
TERMINATOR
SYSTEMS
TM
FTS FAT MELT TREATMENT
​
GUARANTEED RESULTS!
NO DIETS! NO SURGERY!
------------------------------------------------------------
FAST RESULTS AND AFFORDABLE!
YOUR FIRST TREATMENT IS FREE!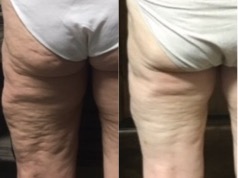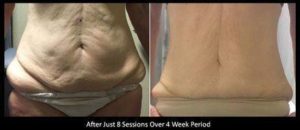 HIGH INTENSITY LIGHT LIPOLYSIS
Harnesses the energy of light to shrink targeted fat cell deposits in all areas of the body.
FTS FAT REDUCTION MELT uses laser frequency LED light (635nm) to help naturally slim, shape and tone areas including the waist, hips, thighs, upper arms, neck and face. It also uses 880nm light to increase collagen and elastin formation while contouring the body, tightening the skin creating a slimmer appearance.
The unique 635nm and 880nm wavelengths stimulates fat cells to release their contents which is then easily and naturally discarded by the body.
MORE POWER – The efficacy of 635nm and 880nm technologies depend on the amount of light being delivered to the adipose tissue; the FTS MELT delivers far more light energy and results than any other similar device.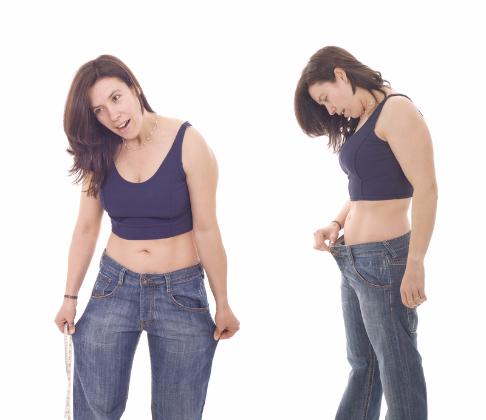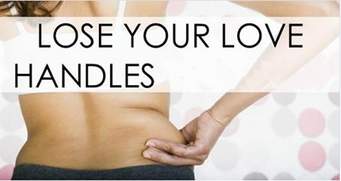 HUNDREDS OF SATISFIED CLIENTS IN SOUTHWEST FLORIDA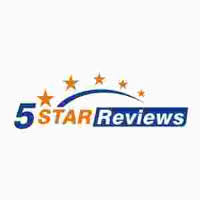 CAPE CORAL, FLORIDA JAN 2018
I am really pleased with my experience. I purchased the cool slimming, and much to my surprise, it was quite painless. I despise the cold, but I tolerated the procedures really well. Sarah is wonderful at her job, and very friendly and sweet. They have the best prices I have ever seen on cool slimming. I have another appointment, and I highly recommend this establishment.
FT MYERS, FLORIDA- JAN 2018
Facility offers four main procedures, all listed on their website. I researched all of them before deciding on the cool shaping. They use a a machine like the "cool sculpting
tm
" (this is a "cool
slimming
" - different brand). Comparatively the price is very, very good. The tech, Sarah, who actually does the procedure, was very helpful and patient.
Cape Coral
·
Very clean and very profession

al. I completed my treatments

yesterday and I'm extremely happy with the results. And Betsy is AWESOME!
Ft. Myers Aug 2017
The treatments really do work, I am satisfied!
Estero Sept 2017
Fat Reduction treatment did well for me, and they have great prices?Compared to others ...
Ft Myers
Very professional staff, great office, skilled and caring
Naples, Florida
Best Prices and they get results! Traveled from Sarasota
Sarasota, Florida
Their treatments work, and were affordable, Highly Recommended !
Cape Coral, Fl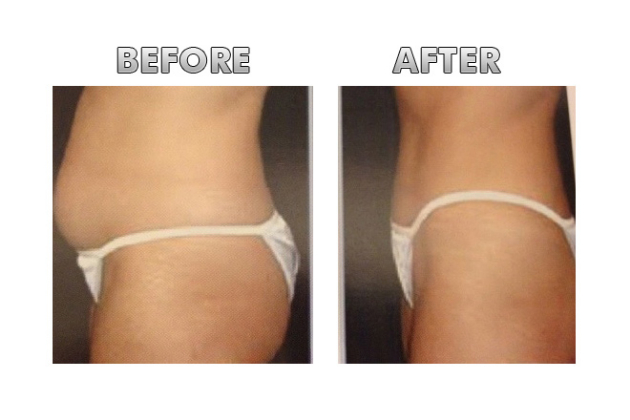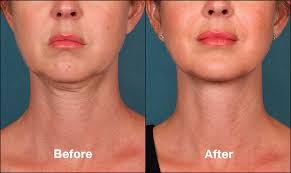 CHIN REDUCTION WITH TREATMENT PROVEN RESULTS.
__________________________________________________
ULTRAFACE
tm
NON SURGICAL FACE LIFT- NO SURGERY OR DOWNTIME REQUIRED- 60 MINUTE TREATMENT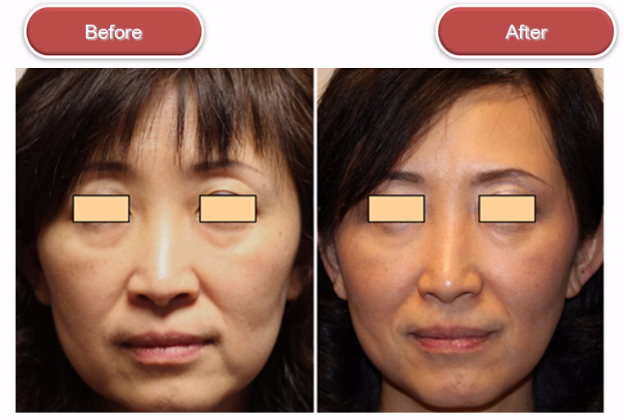 ULTRAFACE​tm uses safe, time-tested ultrasound energy to lift and tighten the skin naturally—without surgery or downtime.
How it works?

Builds New Collagen
The ULTRAFACE​tm procedure stimulates collagen production by delivering focused ultrasound energy to the skin's foundational layer typically addressed in cosmetic surgery—without cutting or disrupting the surface of the skin.
No Toxins or Needles
Unlike lasers, radio frequency, surgery and other technologies, non-surgical Ultraface tm bypasses the surface of the skin to deliver the right amount of ultrasound energy at the right depths and the right temperature. This energy triggers a natural response under the skin, jumpstarting the regenerative process that produces fresh, new collagen.

No Downtime. Natural Results.
Some patients see an initial effect right after their treatment, but the real results appear over 2−3 months as new collagen works to lift and tighten skin on the neck, chin and brow as well as smooth skin on the chest. While ULTRAFACE won't duplicate the results of a facelift, it's a clinically proven non-invasive alternative for those not ready for surgery—and can even be an option for patients who wish to extend the effects of cosmetic surgery
With Ultrafacetm , there is no downtime! You can return to your normal activities immediately after your procedure without any post-treatment restrictions or requirements. Your skin might appear flushed at first, but the redness should disappear within a few hours.
---
We can terminate your fat with safe effective procedures